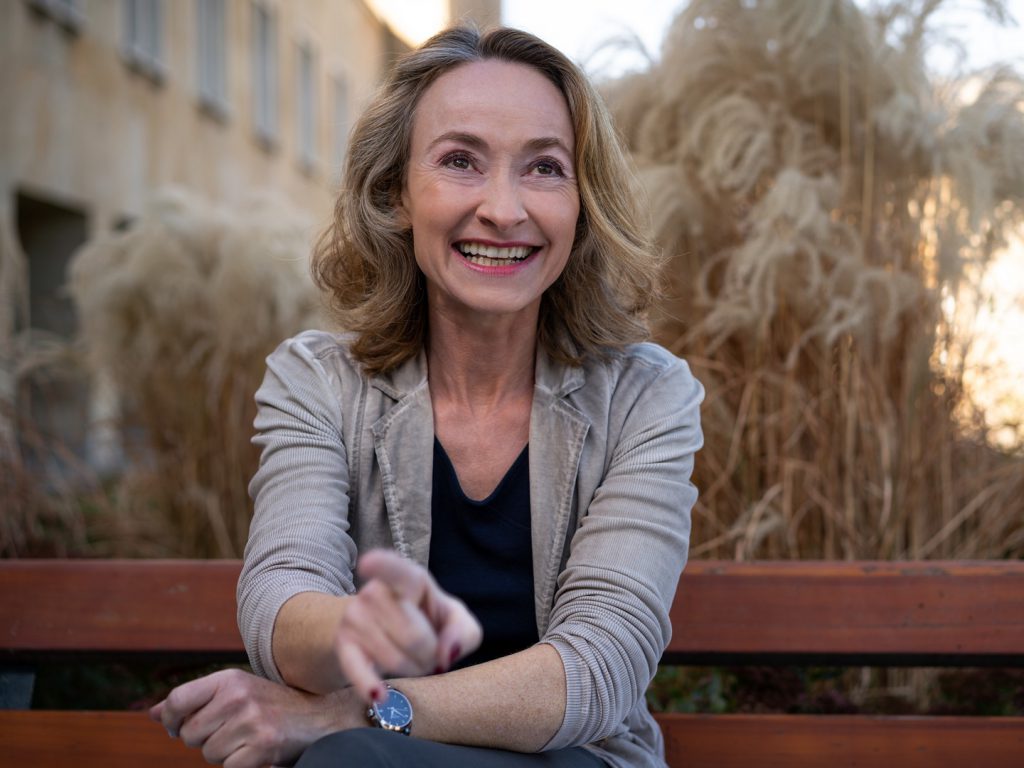 Acting marathon: 450 hours of character work according to the Susan Batson Method: February 14 to April 20, 2022 (at iSFF Berlin)!
Susan Batson: "I feel qualified to comment on Bettina Lohmeyer´s work as I have known and trained the best in the business…" read more
Premiere! "Bette Davis… Fasten Your Seatbelts!" For the first time in German. New date: On May 9, 2022 at 7:30 pm in Berlin!